How well do you know your curls? If you think you know it pretty well or still don't, we've got exactly what you need. Let us help you out! Here, we'll discuss how to care for, style, and product options for 4A Hair. Be sure to bookmark this page—you'll be referencing it regularly! We know you've got questions about your 4A Hair—here's everything you need to know!
What Is 4A Hair?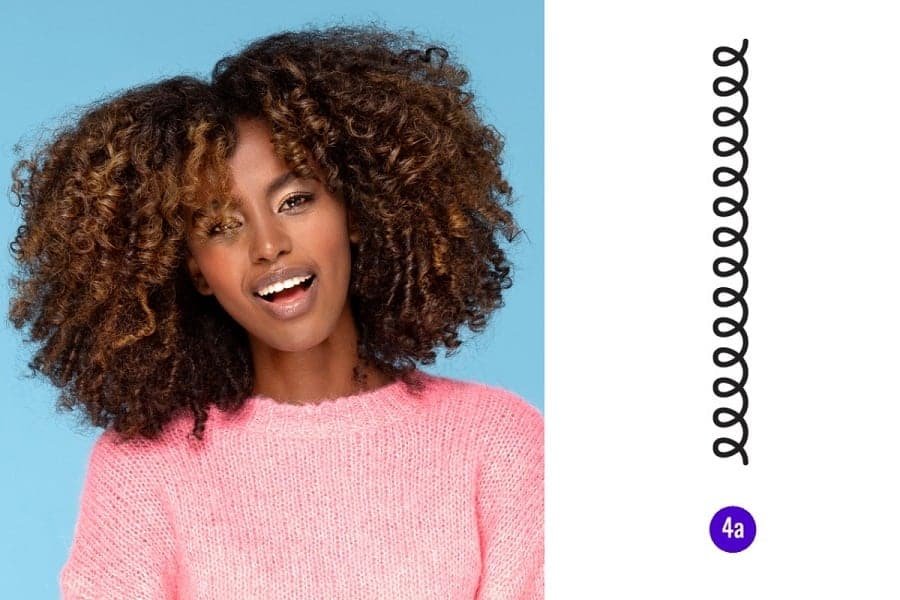 Type 4A is the first of the type 4 hair types, and it refers to tight, kinky curls with an S pattern. Dove hairstylist Cynthia Alvarez tells us that these curly hair types are very fragile, so they should be handled with care. She says, 4a hair has very tight coils and is often wiry and coarse. When you stretch them, they get their length. Your curls are soft and delicate but sometimes coarse.
Due to their small size and tightness, your Hair tends to shrink easily; however, it does retain moisture well. Just make sure you care for your coils properly by treating them right, so they don't snap off! It often tends to break easily and dry, but the best part is this it retains moisture. You have to take care of the coils properly. If not, don't worry. We'll get into that in just a second.
Tips For 4A Hair care 
We know you've likely already known about this, but your hair type requires more care than some other hair types. Once you've followed a hair care routine that works best, everything will fall into place, and your curly Hair will be allowed to thrive. We have some suggestions for getting started caring for your type 4A hairstyle.
How to take care of your 4A Hair Curl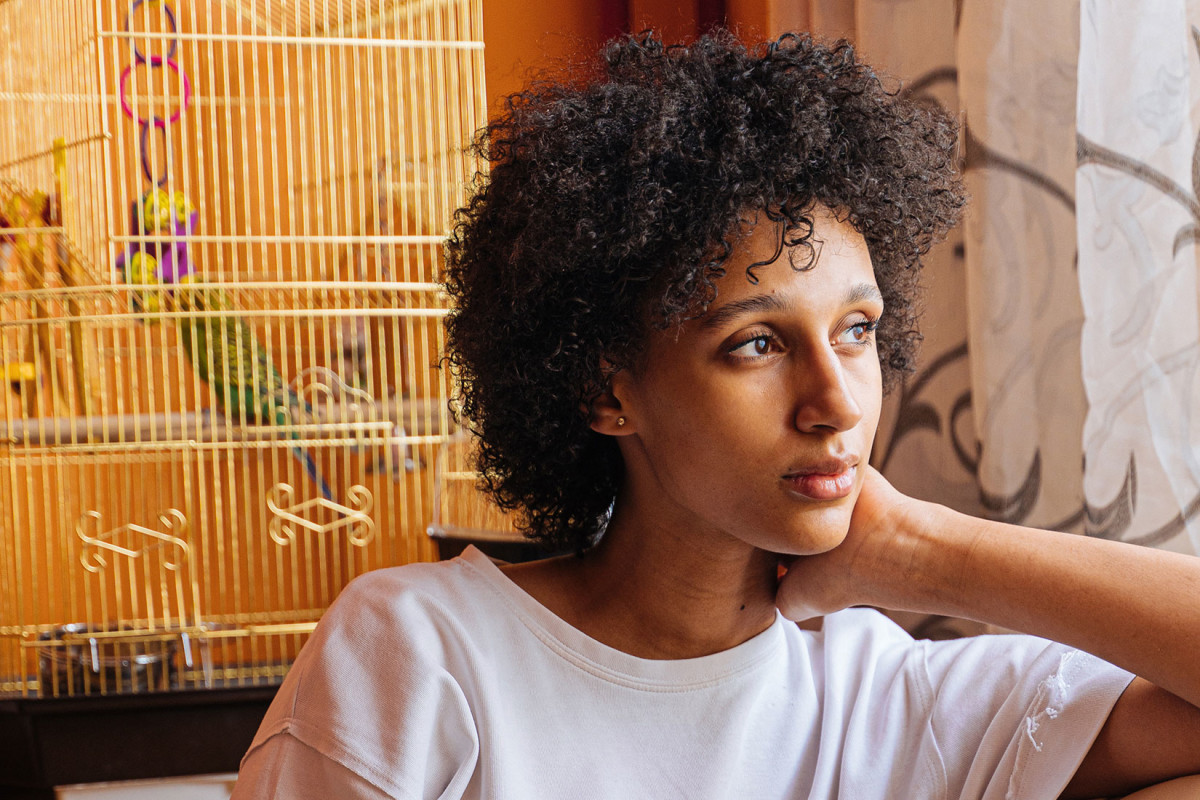 If you have curly Hair, you should shampoo it. We know there's often the idea that you don't need to, but you do. You can get away with shampooing twice a week, depending on what works best for you. However, make sure you use moisturizer. Look for a sulfate-free shampoo so they won't dry out your curly Hair. Even a cleansing shampoo is the best option, given it gently helps remove buildup without stripping your strands of their natural oils.
Again, it would be best if you had a ton of moisture. Your curly Hair soaks it up rather quickly, so introduce a deep conditioner into your weekly haircare routine. On the same curl length, be gentle with your curls. They are fragile and require you to tackle them with the care they deserve so they can thrive. 
How to Style 4A Hair
To style your long 4a hair type, you'll want to try out styles that don't cause any damage while still helping to define the shape of your coils. Protective styles and wash-and-go styles are good for this type of hair. Tight ponytails and twists can cause scalp irritation, so you should avoid these hairstyles when possible. You need to be gentle with your coils—no tugging or pulling! All in all, try to be gentle with your hairstyles so that they don't cause any damage to your coils.